Home Based
Business Insurance reimagined
Home Based Business Insurance, an innovation by AXIS, gives businesses what they need and nothing they don't.
Small businesses that operate from the home face unique risks, some they may not even be aware of. That is why AXIS created Home Based Business Insurance. Built specifically to support and protect small businesses based in the home, this is insurance reimagined.
Home Based Business Insurance is designed for businesses who meet all three of the following:
Businesses operated from the owner's residence

Independent businesses with fewer than 5 employees

Generating annual revenue under $1,000,000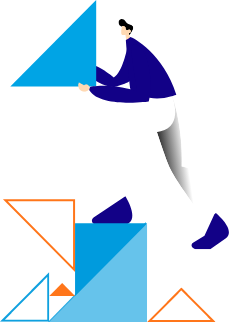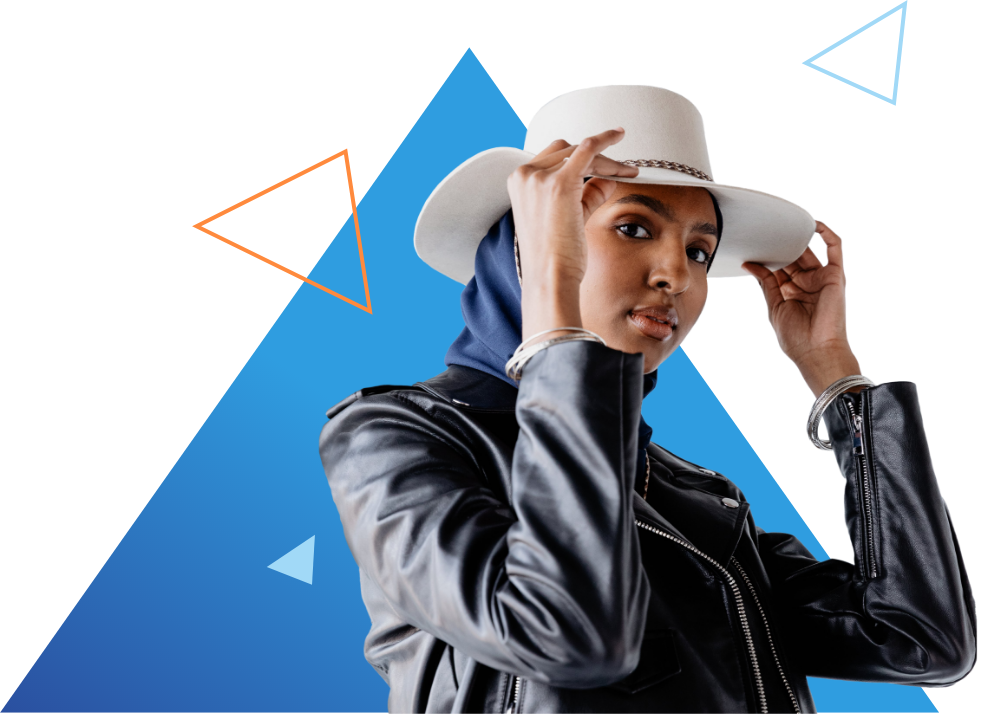 What is Home Based
Business Insurance?
Whether running a consultancy business, or selling goods online, it is important to have the right insurance policy. Home Insurance and standard Business Insurance may not give the protection needed*. AXIS Home Based Business Insurance is designed to not only protect businesses but champion ambition too.
*Consult the terms of your current insurance policies for further details and exclusions.
What coverage does it include?
General Liability: Protecting against claims for injury caused by accidents on the owner's business premises, or damage to other people's property or injury caused by products and services, and certain legal challenges.
Based on business needs, we may also recommend purchasing additional coverage for:
Professional Liability – which is also known as Errors and Omissions, protects against claims that caused financial loss due to breach of contract or negligence, errors in judgement or mistakes.
What is Professional Liability?
"Home-based businesses make up the largest segment of U.S. companies, yet they are too often forced into generic insurance products designed for brick and mortar operations. We are a specialty provider for home-based businesses, and our products and services are designed to give these unique customers the coverage they need and the simplicity they want."
Jill Bryant
Head of Small Specialty Commercial, AXIS Insurance
Videos
Head of Digital Small Commercial Jill Bryant recently joined Insider Engage to share how AXIS Home Based Business Insurance provides business owners a simple way to get the coverage they need, and nothing they don't.
Putting what's most important to businesses
at the heart of their insurance.
Built to be unique
Home Based Business Insurance is designed to support each individual business' goals. Considering business needs to create policies that are as unique as the business itself.
With budgets in mind
No business is the same, so we've created coverage to suit individual budgets. Offering a variety of additional coverage offerings so businesses only pay for what they need.
In plain English
Our policies are created using language that is easy to understand. Making it clear what coverage a business has.
Get a quote in under 10 minutes
Click below to go directly to an independent agent to find the right coverage for you.
Find an agent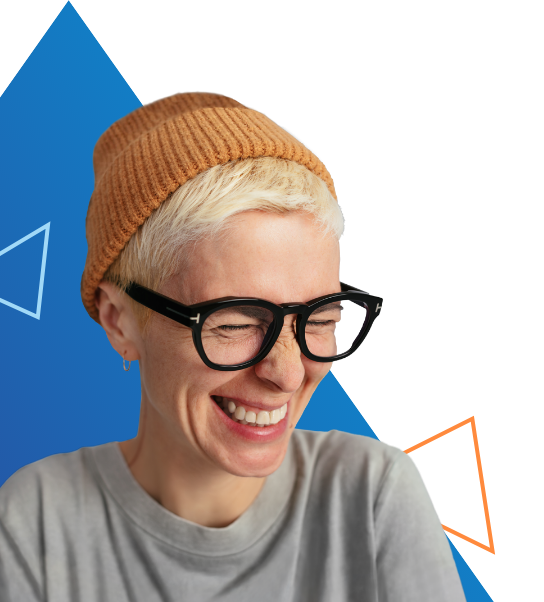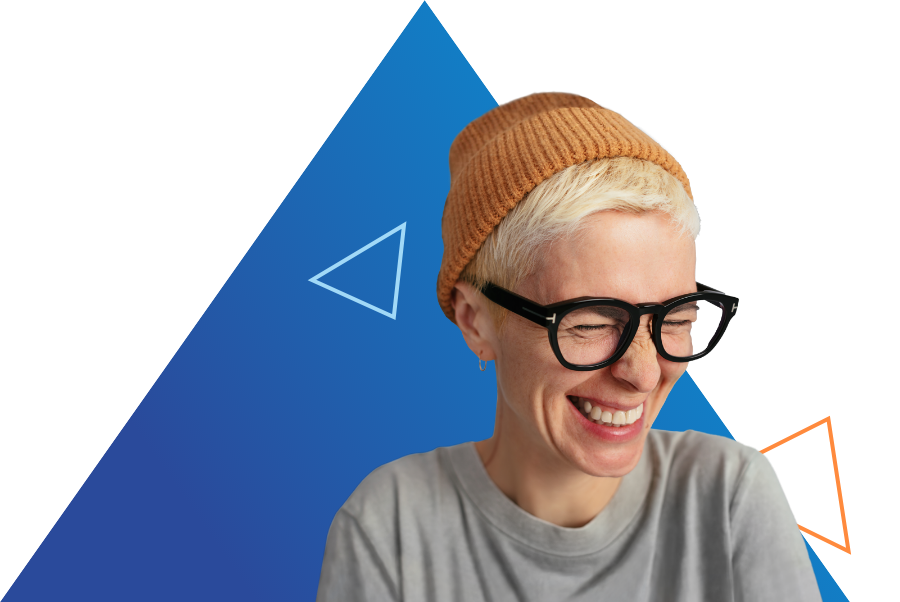 AXIS: An insurer that matches your ambition
AXIS brings the sophistication of a top specialty insurer and global reinsurer and the agility of a firm with entrepreneurial roots.
Our expertise in complex risks means we know exactly what businesses need. And, with underwriting excellence, a sensible, and efficient claims process, and financial strength, we stand by them in the toughest times. Helping home-based businesses of all kinds to grow and succeed.
Learn more

* AXIS Research 2020