Our Customers
Target business
Businesses looking to protect their balance sheets against pollution legal liability losses
Overview
Overview
Owning, developing or operating properties, disposal sites, contracting operations and transportation businesses comes with the risk for environmental exposures that result in pollution. If something were to happen, where would your customers turn? It's important to be prepared ahead of time and know how to navigate the risks.
That's why we've developed AXIS Pollution Legal Liability Insurance. It provides flexible environmental solutions that mitigate the environmental risks facing property owners, operators and buyer/sellers from site ownership. From coverage for cleanup costs, to third-party damage or injury, to defense against injury and more, our pollution legal liability insurance offers peace of mind for the unexpected.
Coverage backed by the exceptional financial strength and solid claims-paying ability of the AXIS insurance companies
Primary and excess coverage
Solutions
Solution
AXIS Pollution Legal Liability Insurance
Capabilities
$25 million limit capacity
Pre-existing and new pollution conditions
On-site and off-site pollution conditions
Bodily injury and property damage
Cleanup costs
Restoration costs
Emergency response costs
Transportation of cargo
Non-owned disposal sites
Business interruption expense
Natural resource damage
Worldwide coverage, where permissible by law
Optional coverages
Coverage for underground storage tanks
Specialized manuscript coverages
Option to tailor coverage for complex risks, such as properties with known pollution conditions under a regulatory clean-up directive
Target classes
Merger and acquisition activity
Commercial real estate ownership, property management
Lending institutions and portfolio management
Manufacturing and industrial facilities
Pharmaceuticals and chemicals
Power generation facilities
Oil and gas related facilities
Food processing and packaging facilities
Transportation facilities
Building operators (commercial)
Commercial warehousing
Storage and distribution facilities
Recycling and waste handling
Municipalities and other public entities
Hospitals and other medical facilities
Schools, universities and other educational institutions
Note: All capabilities (including deductibles, self-insured retentions, limits of liability and minimum premium) are for illustrative purposes only as to products offered by AXIS insurers licensed in the state and not necessarily indicative of the capabilities of any other AXIS company.
Not all insurance coverages or products are available in all states and policy terms may vary based upon individual state requirements. Issuance of coverage is subject to underwriting and coverage depends upon the actual facts of each case and the terms, conditions and exclusions of each individual policy. anyone interested in an insurance policy should request a copy of the policy itself for a description of the scope and limitations of coverage The information on this Website is provided for informational purposes only and is not an offer to sell, or a solicitation to buy, any particular insurance product. No insurance product is offered or will be sold in any state in which such offer or solicitation would be unlawful under the laws of such state. Certain products may be offered by AXIS companies not licensed in your state and therefore may only available through a licensed surplus lines broker. Surplus lines insurers do not generally participate in state guaranty funds and insureds are not protected by such finds, and surplus lines insurers are not always subject to the same insurance regulatory standards applicable to licensed insurance companies.
Claims
We deliver on our promises
We go further with claims resolution that puts your customer first. Utilizing our highly skilled claims specialists to deliver effective resolution that meets your customers' needs. Focusing on:
Quick decision making
Championing your needs
An honest approach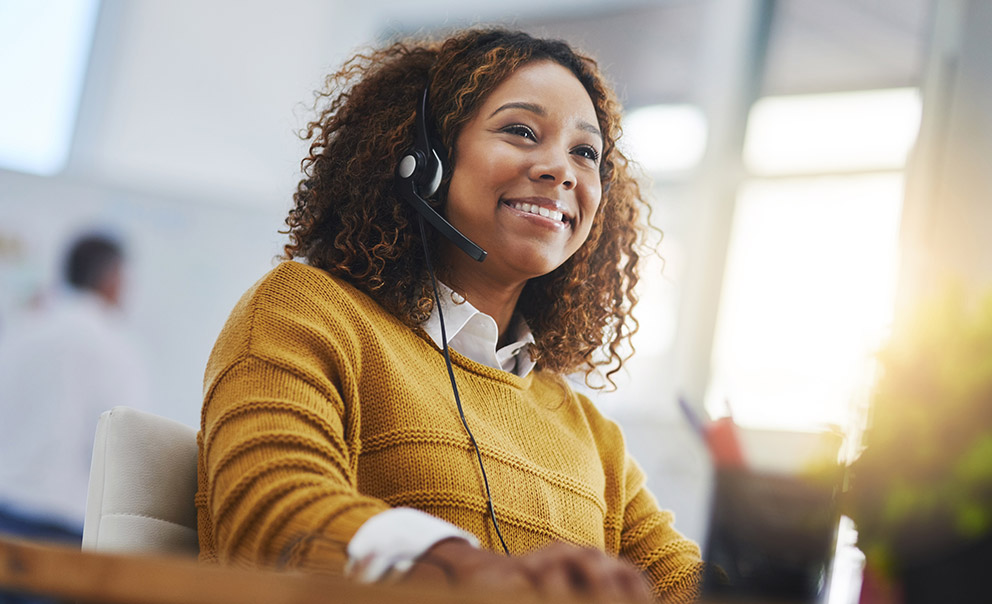 Related
What's happening at AXIS
Related news and updates across the organization
Find your future at AXIS
We are a global insurer and reinsurer tackling unique challenges. At the heart of it all? Our people. As unique as the risks we face.