Financial Institutions Insurance
Why Us
AXIS Financial Institutions Insurance has years of experience working with financial institutions to help them identify and protect against risks. Our solutions offer coverage for a wide range of contingencies and claims, with terms that provide protection against emerging areas of risk. In the event of a claim, our claims specialists can draw on carefully selected expert witnesses and specialized attorneys to ensure that clients receive optimal representation.
Our goal is to help minimize any distraction from the claim and allow our insureds to focus on running their business, while expediting a resolution that minimizes both financial and reputational impact.
Highly experienced underwriting and claims team
Customized coverage for financial institutions
Worldwide coverage, where permissible by law
Solutions
Solution
AXIS Bankers Professional Liability Specimen Insurance
Solution
AXIS Employment Practices Liability Insurance
Solution
AXIS Excess Follow-Form Insurance Protection for Professional Lines
Solution
AXIS Fiduciary Liability Insurance
Solution
AXIS Insurance Company Errors & Omissions (E&O) Liability Insurance
Solution
AXIS Investment Management Liability Insurance
Solution
AXIS Management and Entity Liability Insurance
Solution
AXIS Privatus® Platinum (D&O, EPL & Fiduciary Liability & privately held institutions)
Solution
AXIS Side-A Solution D&O Liability Insurance
Capabilities
Primary and excess
Multi-lines approach
Up to $25M maximum line size per product
Target classes
Banks
Business development companies
Finance companies
Hedge funds
Insurance companies
Mutual funds investment advisers
Real estate investment trusts
Unique financial institutions
Tools
For insureds: Attorney panel finder tool
AXIS has carefully selected law firms with expertise in both employment and commercial/directors and officers litigation. AXIS insureds can access significantly discounted rates when working with these specialists.
Our approved service providers
Clients with AXIS Breach Response Insurance can receive payment for expenses related to data breaches. Please see the list of AXIS approved vendors who provide breach-related services to clients.
Claims
We deliver on our promises
We go further with claims resolution that puts your customer first. Utilizing our highly skilled claims specialists to deliver effective resolution that meets your customers' needs. Focusing on:
Quick decision making
Championing your needs
An honest approach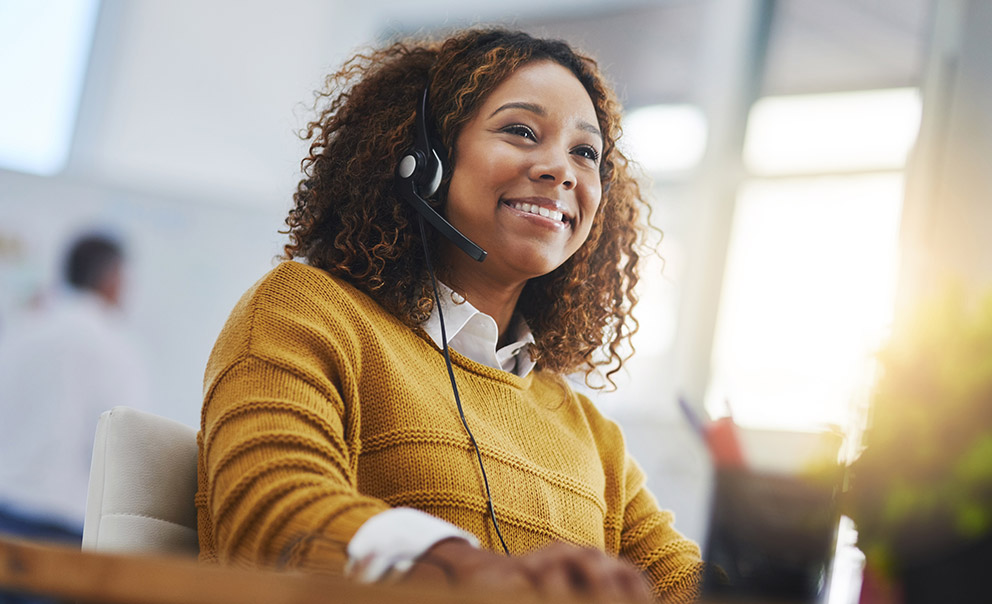 Related
What's happening at AXIS
Related news and updates across the organization
Find your future at AXIS
We are a global insurer and reinsurer tackling unique challenges. At the heart of it all? Our people. As unique as the risks we face.