Our Customers
Target business
Small to midsize property and casualty insureds that are part of a specific industry or association
AXIS Programs
Why Us
Stronger together. That's how we feel about our program business partners. The AXIS Programs unit offers a broad range of coverages tailored to the unique needs of our customers. We have a highly experienced team that is skilled in evaluating, developing, and managing delegated underwriting authorities.
Our PA's and MGA's have a high degree of technical expertise, and they share our disciplined underwriting philosophy.
Dedication to property and casualty program business
No minimum premium size to establish a relationship
Highly experienced team that supports each program
Products and Capabilities
AXIS Programs offers a variety of products for specialty insurance programs.
Property and related coverages
Commercial Automobile, when part of a multiline program
Umbrella & Excess, when part of a multiline program
Specialty Personal Lines coverages
Miscellaneous or unique product opportunities
Admitted and non-admitted policies
Monoline or multiline programs
Geographic flexibility (regional, nationwide)
Types of Programs
MGAs offer specialist underwriting often in niche markets, in-depth local knowledge, and cost effective distribution platforms for their insurer partners. At the same time, they provide brokers and customers with a high level of service and a wide range of products, whether they are: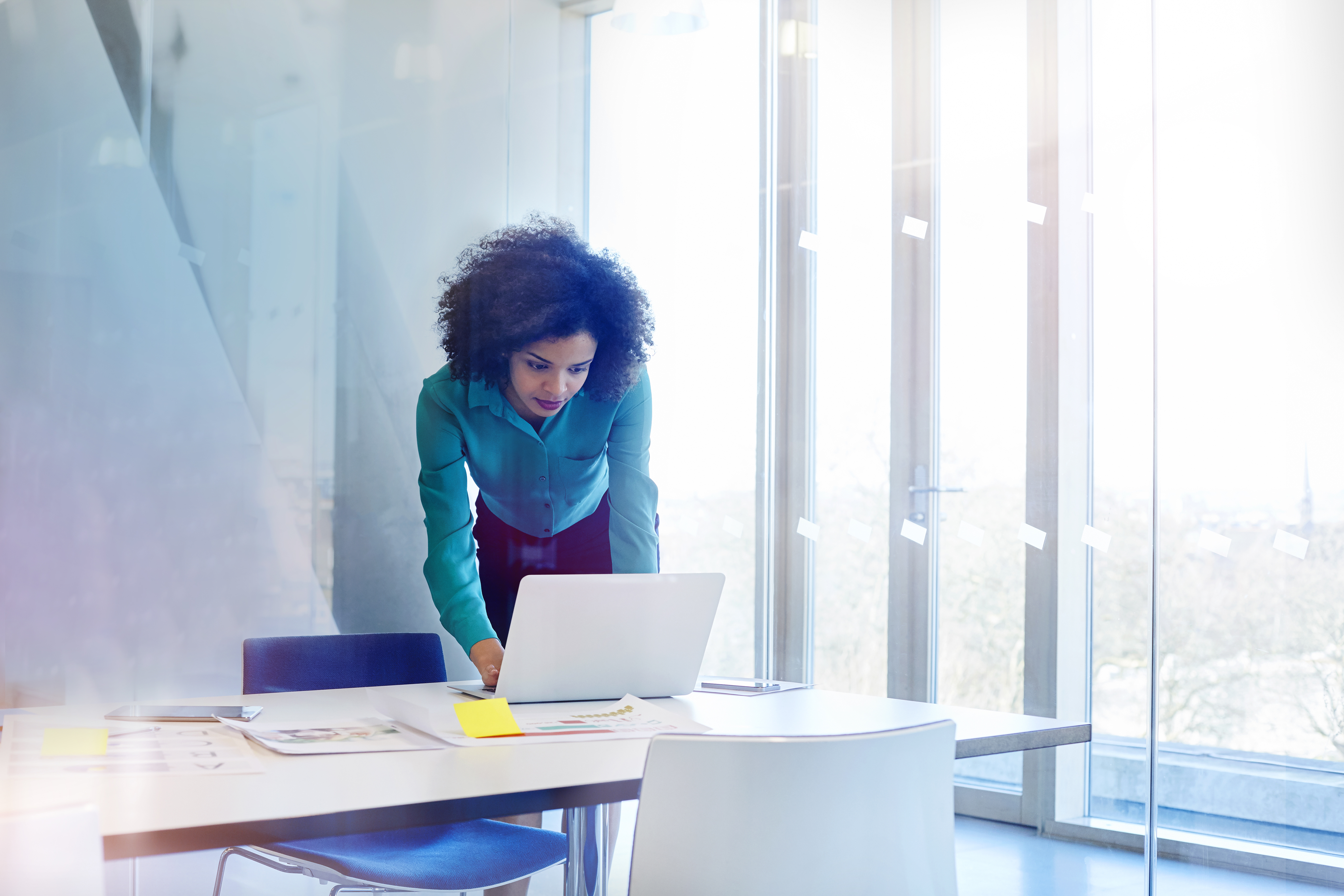 Industry Group Programs
Typically homogeneous business within a specific niche or industry group managed, processed, and distributed by a specialized Program Administrator.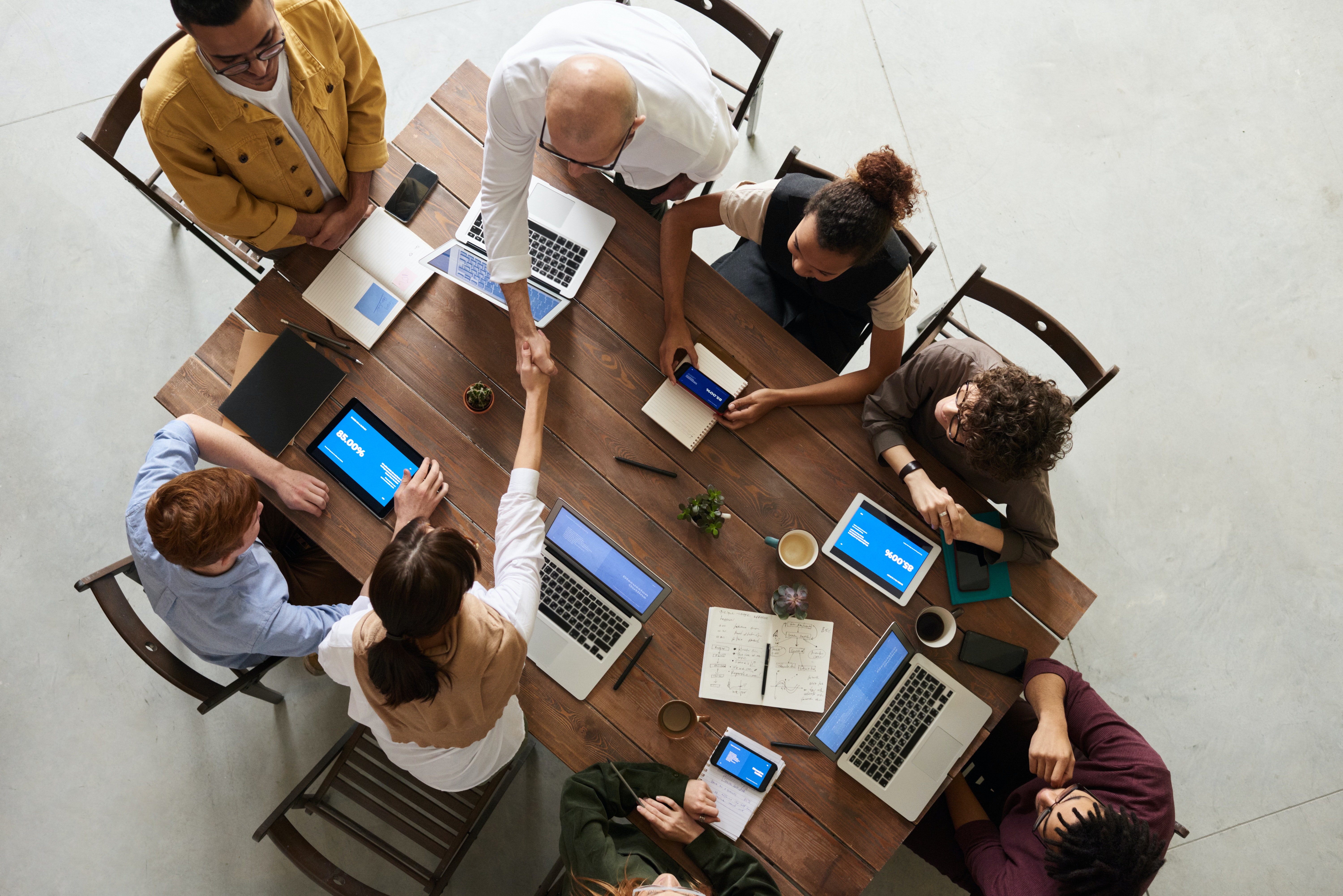 Affinity Groups
P&C products delivered as part of an industry association. May be sponsored in part or whole by the association as a benefit of membership.
AXIS Programs has the necessary credentials to be your insurance partner of choice.
Parameters and Preferences
Program parameters
The PAs and MGAs that we work with have full program administrative capabilities, including underwriting, rating, policy issuance, and reporting.
We utilize TPAs for claims administration with oversight and management by AXIS Insurance's Claims Department. We can offer profit sharing, variable commission, and captive support, whichever is the best solution that aligns with both parties' interests. We don't have a minimum premium size to establish a relationship. It depends on the costs associated with launching and maintaining the program.
Program preferences
Sufficient in-force gross written premium to support development costs and ongoing expenses.
At least 5 years of verifiable premium and loss history.
A focus on a niche market or specialty product line.
Business that can be written and priced using well-defined underwriting template.
Resources and Support
AXIS Programs has the flexibility and resources to support and grow your program profitably.
We have many years of experience in managing delegated authority relationships. A dedicated program manager is assigned to each program, acts as the main point of contact, and coordinates the resources of the entire AXIS team, as required.
Our experienced program managers are empowered to make underwriting decisions. To support them, we have product specialists with years of experience in specific lines of business and coverages.
Our claims team specializes in managing TPA relationships and bringing the skills and experience of the AXIS claims department to the table.
AXIS Programs actuaries draw on their experience across products and geographies to assist our MGAs in targeting the best customers and offering the best prices. Our team is experienced in improving available data, accessing insightful analysis, and using technology and analytics. Our actuaries use research and enhanced data capabilities to help MGAs get, and stay, ahead of their competitors through better risk selection, pricing, and risk management.
AXIS Legal and Compliance bring a host of services to support your program, including:
Administering product filings in an efficient manner
Policy wording reviews to ensure compliance with current legislation
Production of well-defined contracts
Regulatory and compliance guidance and training.
Risk Management Platform
A Winning Partnership for Success
When we come together, we become stronger. This is our firm belief, and how we feel about our program business partners.
To support this, the AXIS U.S. Program Business has teamed up with UL as part of our commitment to helping businesses understand the complex risks they face. AXIS will offer our Program Administrator partners and their customers the ability to access a state-of-the-art risk management platform that helps businesses proactively mitigate risk, increase productivity and improve overall profitability.
This 24/7 risk management platform contains over 1,000 health and safety training resources, across a variety of industries including but not limited to auto dismantlers, scrap metal dealers, auto dealers, landscape professionals, and more.
How to Access the Risk Management Platform
To access the AXIS/UL risk management platform, please fill out the form below:
Claims
We deliver on our promises
We go further with claims resolution that puts your customer first. Utilizing our highly skilled claims specialists to deliver effective resolution that meets your customers' needs. Focusing on:
Quick decision making
Championing your needs
An honest approach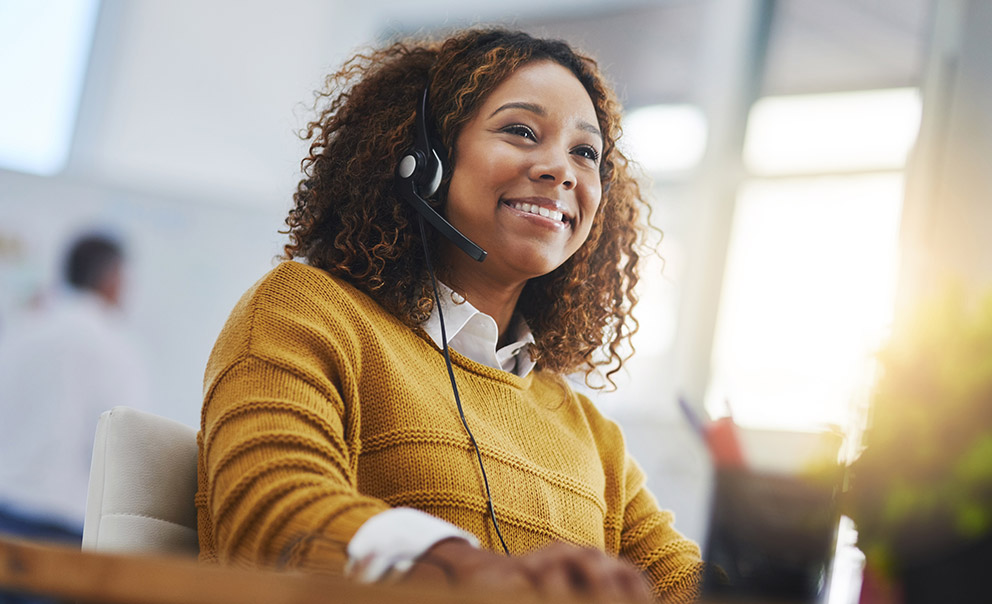 Related
What's happening at AXIS
Related news and updates across the organization
Find your future at AXIS
We are a global insurer and reinsurer tackling unique challenges. At the heart of it all? Our people. As unique as the risks we face.